With the huge pay he receives at Manchester United, Wayne Rooney would have to consider a pay cut or exit the team.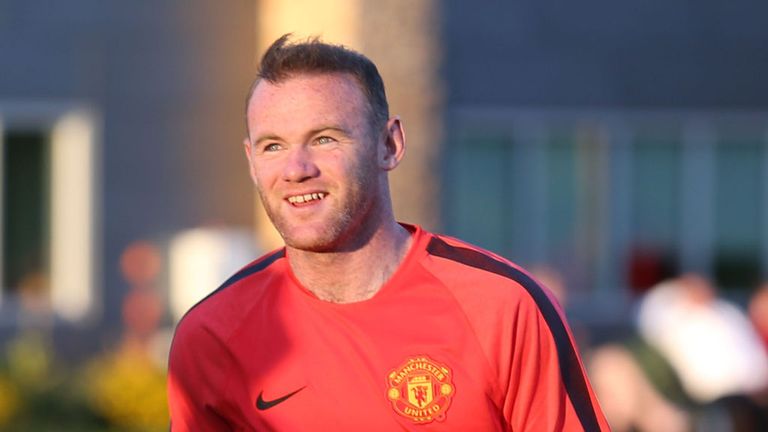 Instead of the Far East where the star can get decent wages, there is also the Major League Soccer (MLS) who are always open to the best legs in the game.
Spending three to four years there could be a different experience for the player as his career winds down. The main issue is that Rooney wants to play in the World Cup next year. As his redundancy continues at Old Trafford, he would get no chance and Gareth Southgate has warned against a move to America.
Many feel it is a wrong career move to go to America now but the player is 31 years old and reluctant to join another Premier League side where he would receive small money and no guarantee of regular shirt. The best chance he could get is for Ronald Koeman to sanction a deal for his return and his wages not lower than £150,000 per week. Aside this MLS football is likely his best shot.
Sky Bet says the record scorer for the Red Devils has 1/1 chance of joining Everton or moving to a Chinese side. The odds of remaining at Old Trafford are 12/1. A move to Celtic is 20/1 while to Premier League new boys Newcastle United 33/1.
If he joins Everton and Ross Barkley stays – despite being heavily linked with a move away from Goodison Park – the player can surely learn from Rooney and improve. Rooney is a legend that achieved so much. The last few years is sort of dimming his awesomeness. He needs to decide quick and well.