ZlatanIbrahimovic was one of the high profile players that Manchester United signed during the summer transfer window. The Swedish attacker made his way to the Premier League club as a free agent and he signed a 1 year long contract.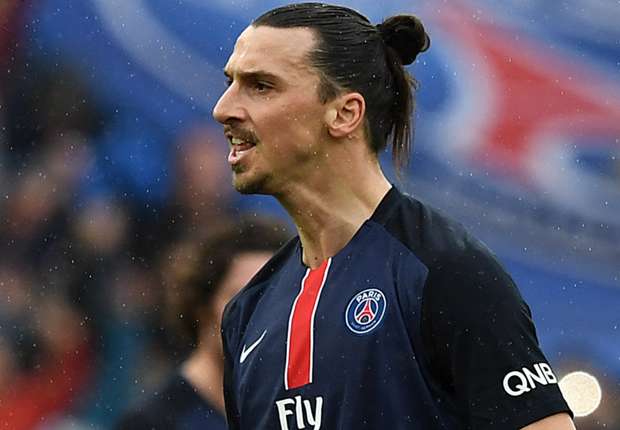 After his move to Manchester United was completed, during one of the his interviews Ibrahimovic was asked about the possibility of joining MLS later in his career and the Swedish forward did say that it's a realistic option which he might consider.
"I am not ruling out the MLS. Once I had decided to leave PSG there were many offers, but with Zlatan that is normal. I know that teams from the MLS were interested, but the opportunity to play for Manchester United, and of course to work with my good friend Jose Mourinho again, was impossible to turn down.
"David is a good friend of mine, and he has asked me to play for his team. For now, I want to achieve big things with Manchester United, but I have a lot of respect for the MLS, and anything is possible."Manchester United's summer signing, ZlatanIbrahimovic said.
The 34 year old Ibrahimovic has already received various offers from clubs in the MLS, including David Beckham as the Englishman is working on making his MLS team and Beckham has already invited a few renowned players, one of them is Ibrahimovic.
Ibrahimovic has already stated that he has a good relationship with David Beckham and would like to help him out by performing in the Miami franchise team which has a scheduled date of 2018, so making a move to the MLS might not be out of the realm of possibilities for Ibrahimovic who is 34 years old but still continues scoring world class goals.