There are a couple of factors that determine a player's decision of wanting to leave a club for another one, especially if the two clubs are in entirely different leagues and countries. One of those factors is how easily and quickly they would adapt to the playing style of not just the club, but also the new league they're joining. However, that has not been a problem for Lucho Acosta, who is currently making a huge impact for FC Cincinnati since joining the club from Liga MX outfit Atlas.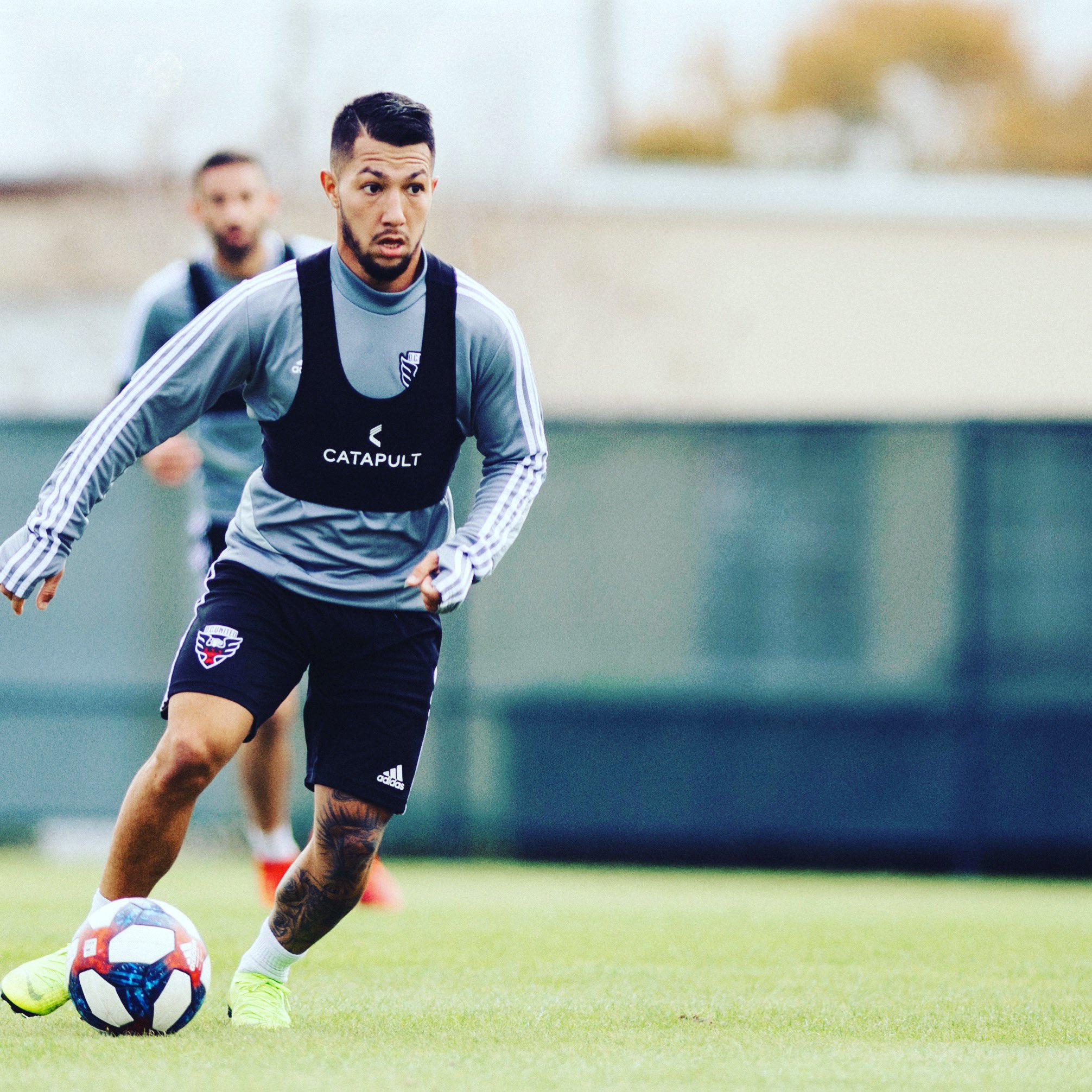 The brilliant attacking midfielder has wasted no time in fitting in at his new club and has already been taking time to familiarize himself with his bee teammates and the club's entire coaching staff. He has also been doing well in training, something his new manager has been pleased with, which has made him say nice things about the club's most recent signing.
Acosta is a former D.C. United player and has a record of 59 goals and assists (24 goals, 35 assists) in 126 career Major League Soccer games. Speaking on the club's official website, Stam said he only has positive things to say about Acosta so far because of the contributions he has made so far, as well as the top attitude he has been able to maintain since his arrival.
Stam said that he had ready started monitoring the player during the final few games at his former club and already knew the kind of player he was before his arrival. The manager said that the fact that Acost has played in both the US and Mexico means that he has been able to gather some experience which will be vital for the younger players in the squad.
Speaking after sealing his transfer, Acosta said he was delighted to have completed his move to Cincinnati and hailed everyone at the club for how they helped him settle in so comfortably. He said he believes his direct play and abi