MLS football giants Los Angeles Galaxy (LA Galaxy) have announced two signings through their second team LA Galaxy II. The double transfers were officially confirmed by the club earlier this week.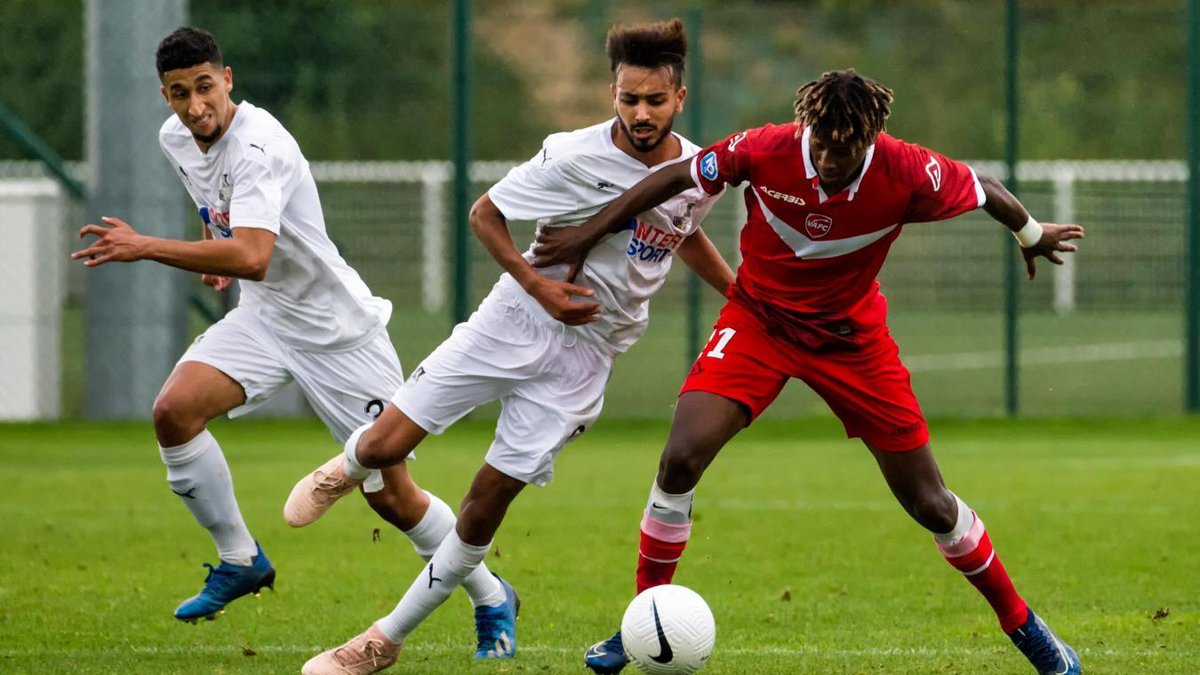 French midfielder Remi Cabral has joined the club from ValenciennesFC of the French Ligue 2. The 21-year-old has been a professional footballer since 2017.Remi is the twin brother of Kevin Cabral who recently signed an MLS contract with LA Galaxy.
Remi Cabral came through the youth system at PSG before he joined FC Metz team B in FrenchLigue1 four years ago. He scored three goals in 26 appearances while he was at Metz. The midfielder left Metz to join Valenciennesin 2018 where he scored two goals in four matches.
While MLS football giants LA Galaxy play their club football in the top flight, LA Galaxy II are in the second tier, the USL Championship and they start the new 2021 season with an home game against Sacramento Republic on Friday, April 30.
Apart from Remi Cabral, LA Galaxy II also signed defender Owen Lambe whose last club was Cal State Fullerton. According to DennisteKloese, Owen is a young and versatile footballer with huge potentials. Kloese is the General Manager at the MLS football giants.
Owen spent a year at Cal State Fullerton in 2019 and he ended his spell at the club with an attacking return of two goals and one assist in 19 games. His two goals at the club ended up being winners.
The new LA Galaxy II player is a graduate of Santa Barbara High School in Santa Barbara in California. He graduated from the school three years. While he was there, the defender scored 10 goals and 11 assists in 23 games. Owen led the team to the league championship in his senior yearat the school. He won the CIF-SS Division 1 title and also earned the All-Channel League Offensive MVP at the club.