Manchester United outcast Phil Jones has revealed that he admires the United States Major League Soccer and has dropped a major transfer hunt that he could be on his way to America in the near future. The defender continues to remain sidelined through injury and has not played a single minute of football for the Red Devils in a long time. Jones has had a drop in his career in recent times and reportedly no longer has a place in the United squad.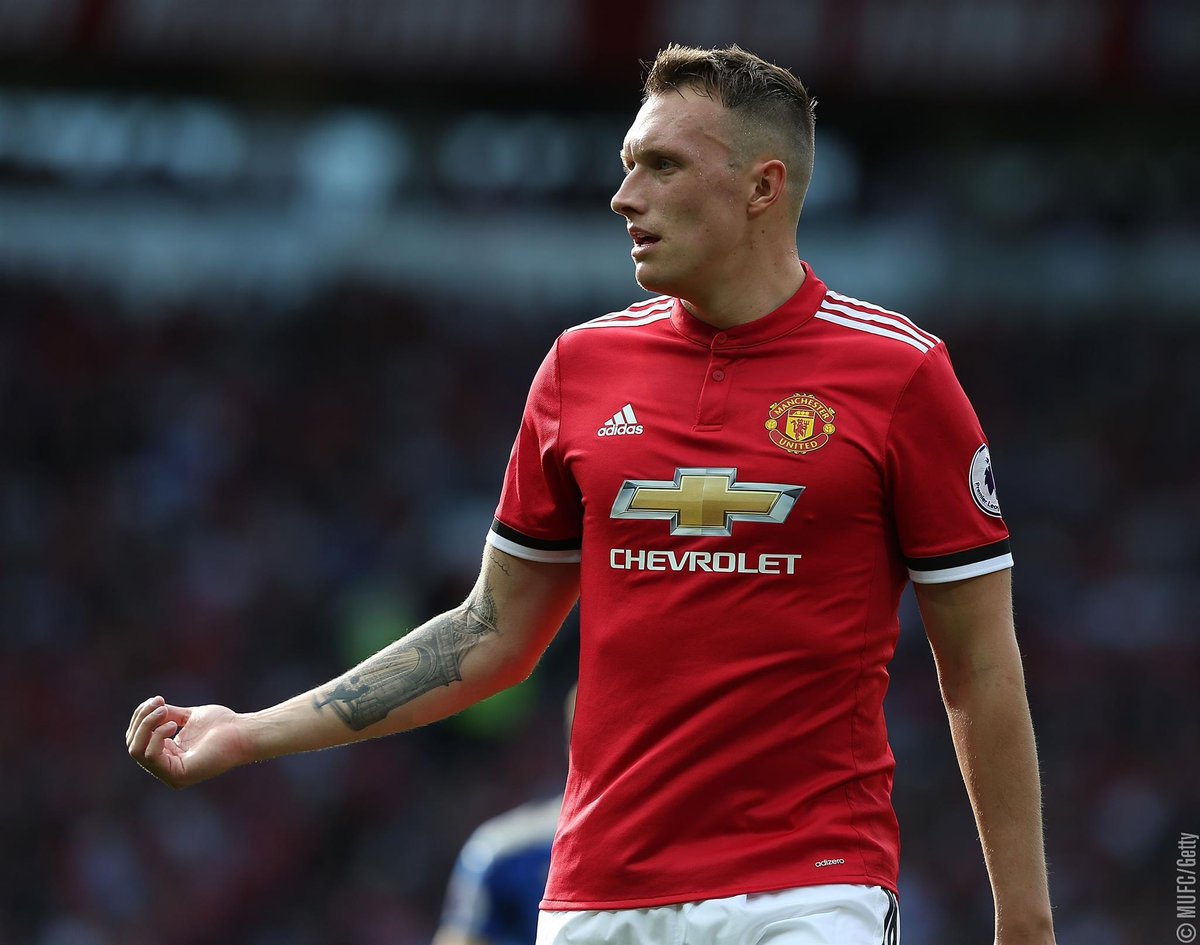 Although United manager Olé Gunnar Solksjær has not directly given any information regarding whether or not the former England international defender will be continuing his career at the club, it is expected that he could be released at the end of the season if no club comes knocking at his door for a possible transfer.
The defender has already slid down the pecking order at Manchester United and has to battle for a central defensive spot with the likes of Harry Maguire, Victor Lindelöf, Eric Bailly, and Tenden Mengi who are all ahead of him in the order of selection. He has been linked with a move to the United States since the end of last season but no club made an offer for him because he is currently out with an injury he sustained sometime last year.
Jones has now recently revealed that he could decide about his future in the next weeks after holding talks with Solksjær and the club's bosses. When asked if he has had offers from any club yet, he said there have been offers but he is currently focused on returning from his current injury and helping the team as best as he can if he is called upon.
He also stated that Major League Soccer is an attractive place and he could end his playing career over there in the United States.