Lionel Messi is now a free agent and is free to discuss with any club if he wishes against renewing his contract at Barcelona and there have been a lot of rumors regarding his future in the past few months. Messi officially became a free agent on the 1st of July as his previous contract expired on the 30th of June, meaning that he is officially no longer contracted to the club or signed under their books and can now either engage in talks with the Spanish La Liga giants over a new contract extension with fresh terms, or he could choose to leave the club and sign for another top club in Europe or beyond.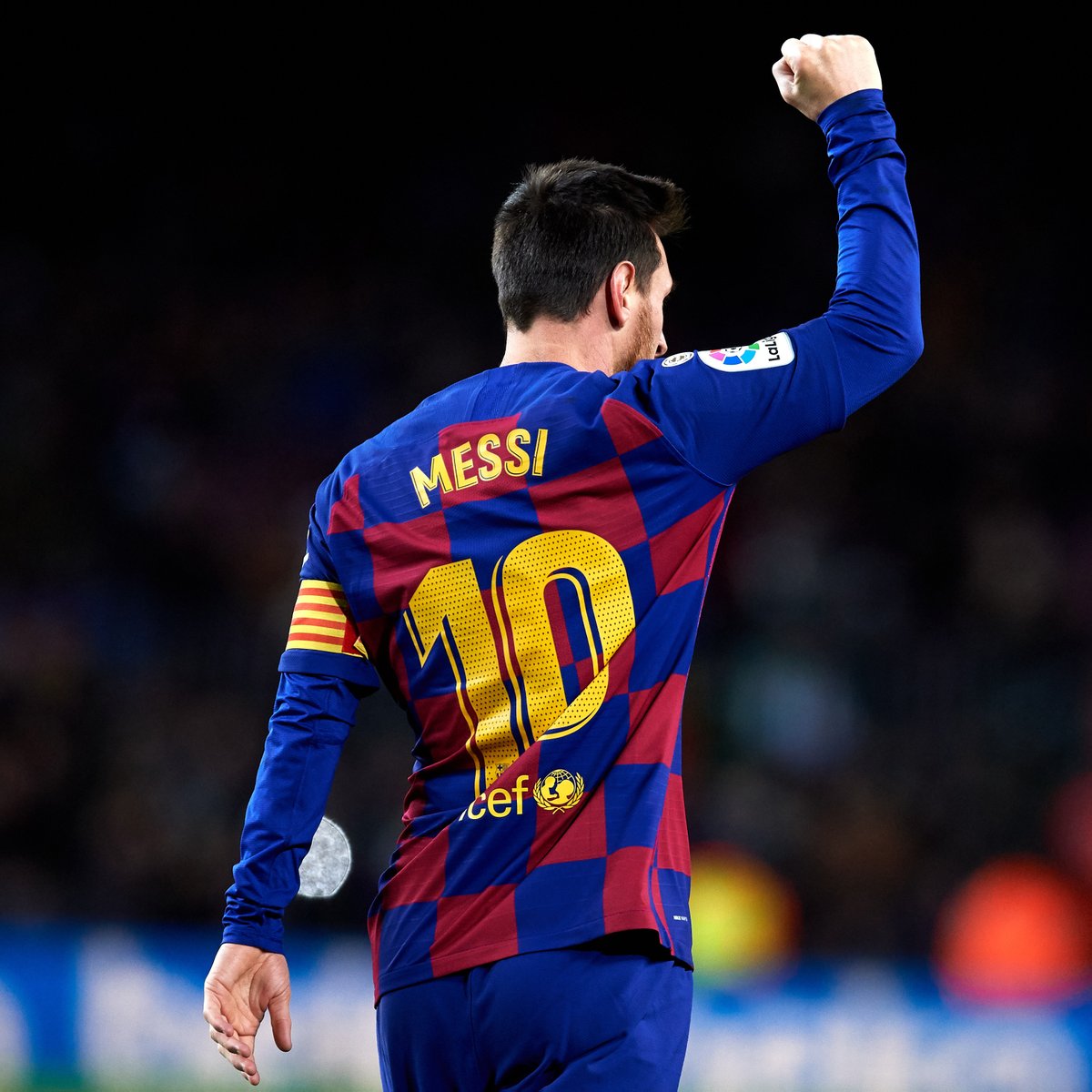 Although it appears quite more likely that he will renew his contract at Barcelona than it looks like he will join another club, Barca fans have been made to wait and sweat over what the outcome of their star player's decision will be in the coming days. Many people believe that Messi was not able to sign a new contract early enough before the eventual expiration of his previously agreed deal because he is still away with his country Argentina on international duty, and they are still maintaining faith that he will do the needful once he returns to Spain after the Copa America.
The player himself has remained tight-lipped about the situation, with information only coming from Barcelona president Joan Laporta, who has continued to calm the nerves of fans as he continues to insist that Messi will remain at Barcelona for the coming season. Laporta insisted that the club have continued to work toward striking a deal with the Barca captain and that an agreement could just be on the way.
Inter Miami are one of the clubs that Messi has been linked to and their fans seem to want him at their club as well. Under the Instagram post published by Goal announcing Messi as a free agent, some of their fans dropped some comments asking Messi to come to the club this summer.