The future of Juventus forward Cristiano Ronaldo is still up in the air and has continued to be one of the most trending topics in the football world. The Portugal international superstar is said to be unsettled at the Italian Serie A giants and has been attracting a lot of speculations as well. Ronaldo was first said to be getting ready to leave Juventus after the end of last season following how really close it was for the Old Lady outfit to miss out on Champions League football this season. Since then, there have been different reports from varying sources that he could be set for a move away from the Italian League and one of the places he has been tipped to go is the United States.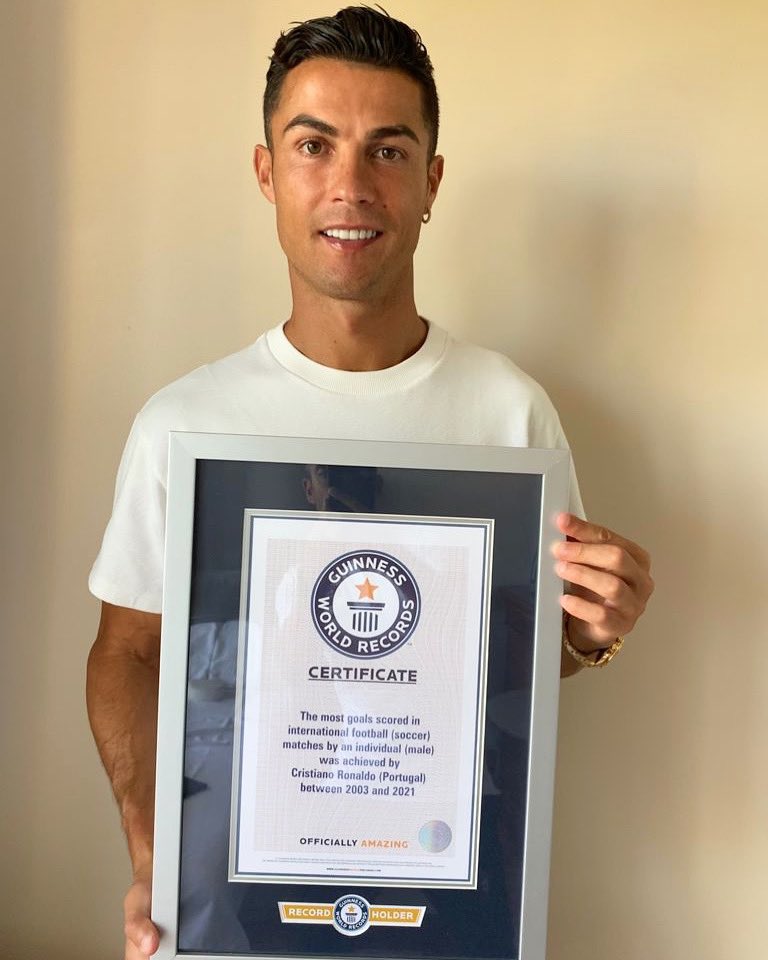 The first club Ronaldo was linked to is his former side, MA Chester United and he was then rumored to also be eying a return to Real Madrid, the club which he left in 2018 to complete a transfer to Turin. He has also been linked with a move to French Ligue 1 heavyweights Paris Saint-Germain, which could see him play alongside his long-time rival Lionel Messi, with the Argentine superstar sealing a surprise exit away from Barcelona and joining the French outfit this summer.
Ronaldo reacted to the various rumors about his future after announcing via his official Instagram page that he would be concentrating on playing for Juve this season and also to help them fight for major titles as well. However, after being left on the bench in their game against Udinese, the speculations have returned and they are now going more viral than the last time.
The recent reports state that Ronaldo is ready to quit the club and that the club re equally ready to let him go as well. But that will depend on both the player and the club.