Former Celtic boss Ronny Delia is set to take the managerial job at Standard Liege in the Belgian top flight. It has been revealed that Delia is set to leave MLS football side New York City FC for Standard Liege. Sports journalist Mario Reinosoconfirmed that Delia will leave MLS football side New York City FC to join Standard Liege.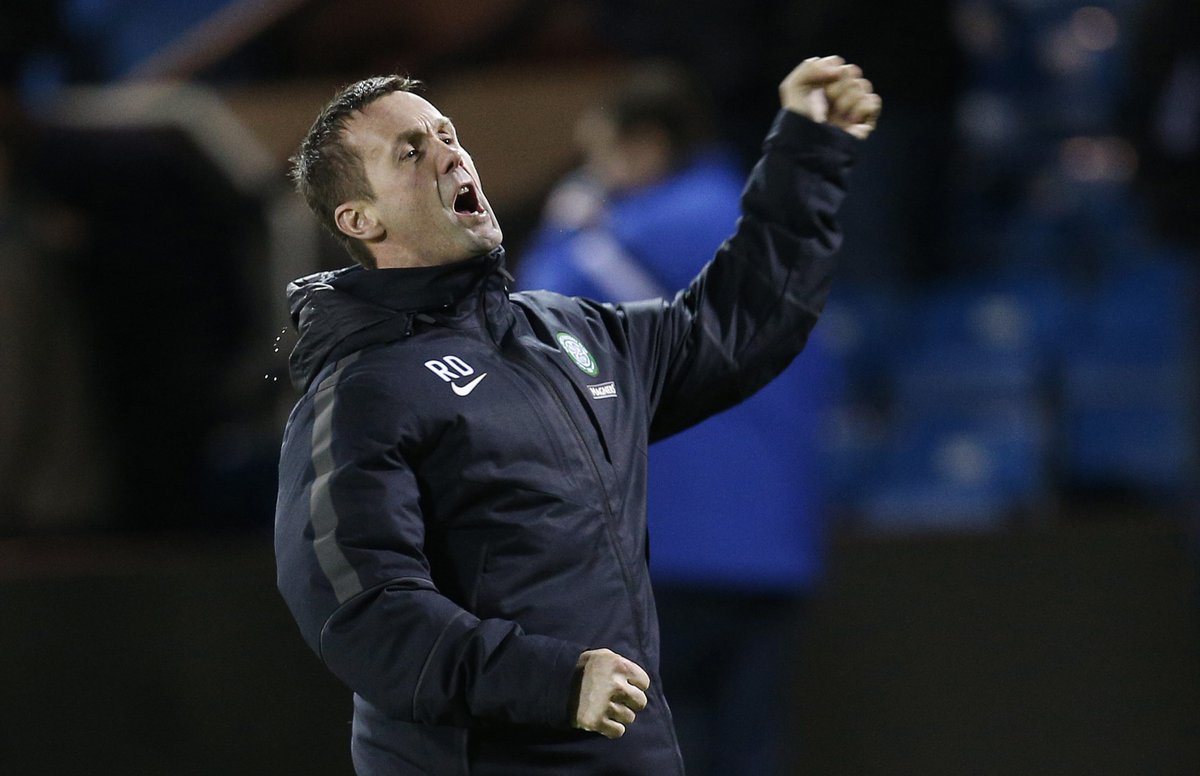 Standard Liege managed to see off English Championship side Blackburn Rovers to agree a deal for Delia. The Norwegian manager has been looking for a move back to European football and Belgian side Standard Liege have given him that opportunity. Delia performed well in his job as the New York City FC manager after leading the club to win the MLS Cup.
Media personality Reinoso said Standard Liege have negotiated the exit of Delia from MLS football outfit New York City FC. It was reported that the two teams have reached an agreement for Delia to leaveNew York City FC for Standard Liege. Delia has spent over two years in his current managerial job at New York City FC. Liege would behis biggest job since leaving Celtic some years ago. He spent two years in the Scottish Premiership with Celtic winning two league titles in the process. Delia won the Scottish Premiership title in each of his two seasons at Celtic and also added the Scottish League Cup in his debut season.
At Celtic, the Ronny Roar was very popular as it was the name given to the trademark celebration from Delia after every win. The Celtic fans took him to their hearts during his time in Glasgow. He made the decision to leave Celtic after the Scottish Cup semifinal exit to Old Firm Derby rivals Rangers in his second season and he was subsequently replaced by Brendan Rodgers.