Preceding the Vancouver Whitecaps Saturday night matchup with the Houston Dynamo, a gathering of Whitecaps correspondents (counting myself) got the opportunity to plunk down with MLS Commissioner Don Garber to examine a portion of the present issues the group is confronting. As a feature of his more noteworthy visit to Vancouver, Garber likewise sat in with TSN 1040's Sekeres and Price on Friday evening, and introduced a philanthropy gift check at the Whitecaps' Legends and Stars coordinate, which occurred before the MLS co.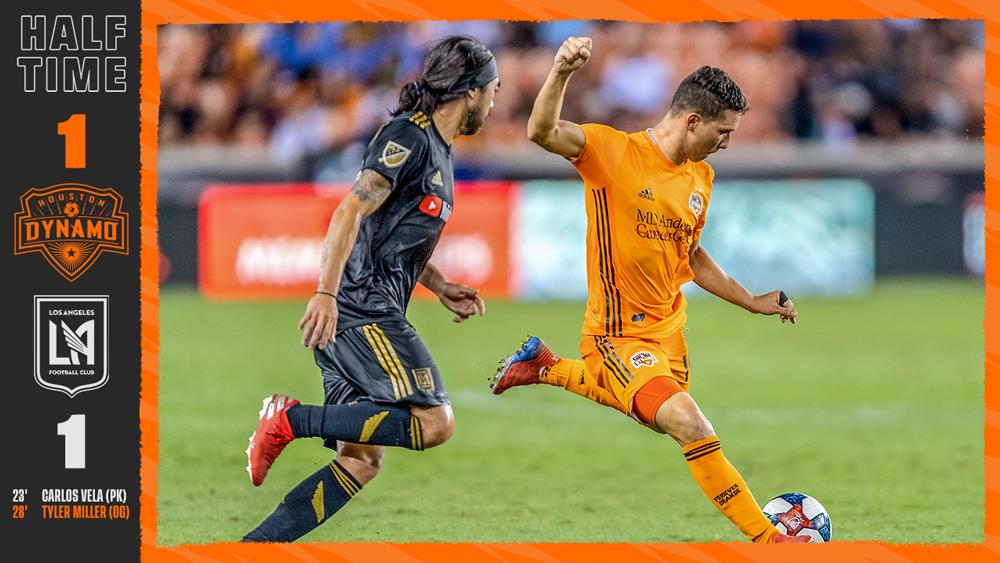 As the meeting was very nearly 25 minutes in length, I've chosen the minutes that I felt were most sagacious, or essentially the most common given the present province of MLS. While I'll give my very own portion editorial on Garber's musings – I'd likewise value your feelings on Garber's vision for the league…There's a great deal to unload, so we should get into it!
The principal question for the Commissioner concerned the MLS All-Star Game, and why after very nearly ten years of MLS presence
, Vancouver presently can't seem to have the marquee coordinate: "Great inquiry. The Whitecaps have in their development understanding, the privilege to an All-Star game. What's more, I think they have been thinking about when is the ideal time to have that
occasion here in Vancouver
. It's theirs when they need it. We're glad to work with them at the perfect time."
As a development, Garber was inquired as to whether there's been a progressing exchange between the class and the club on this issue, and he gave some knowledge with regards to the club's basic leadership.
"You know, throughout the years we have. I really believe it's savvy for the Whitecaps to have it come at a minute when they are prepared for it. Possibly that is a commemoration or the like. Or on the other hand possibly it's the point at which, you know, there's an extraordinary minute that they're hoping to celebrate. There's hasn't been a surge on our part; however, we are completely dedicated to having a game here."