Jason Levien is the chief executive of D.C. United. He stated that the bones of the club are strong and tough. He had listed the inauguration of the Audi Field last summer along with the Segra Field for making the second division squad to be done during this summer. The training center is set to open next year at Leesburg and all the core players who helped in producing two of the playoff berth for MLS. He has also acknowledged deep dissatisfaction regarding their quick exit each time postseason. He has also expressed his frustration regarding the success of United for the long term as they have not been able to make any appearances in the MLS Cup for a period of 15 years. They have not made any final trips in the conference in the past seven years.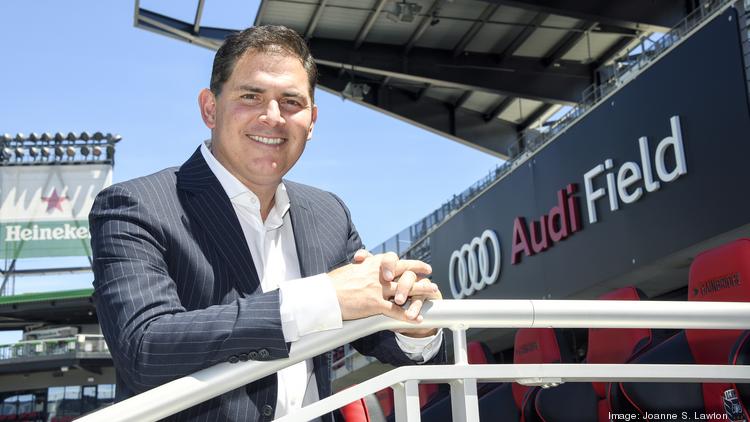 Jason said that they certainly are into much pressure on them and they are no longer in the opening act for the Audi Field. He added people are looking forward to see the way in which D.C. United responds to the second full season in the all-new stadium, how the team unites and how they can take the game into the next level. United was able to get into the next level with the help of star power in the past season when they had Wayne Rooney with them. He collaborated with the new stadium and revitalized the whole organization.
According to Jason, United is one team that has the ability to compete at elite levels of MLS. He added that they have been striving for some years to play at that level, but things did not turn out as expected. There are plans to do some investment in the squad to revive it. New resources are required. The team is planning for the moment as they know Rooney is going to depart this summer.