Vancouver Whitecaps FC of Canada are preparing for a bid to bring Lucas Cavallini over to their squad to help them in next season's Western Conference league of MLS football. Cavallini has confirmed he will be leaving Puebla and it is hard to see how he won't end up on the colder side of North America come next season.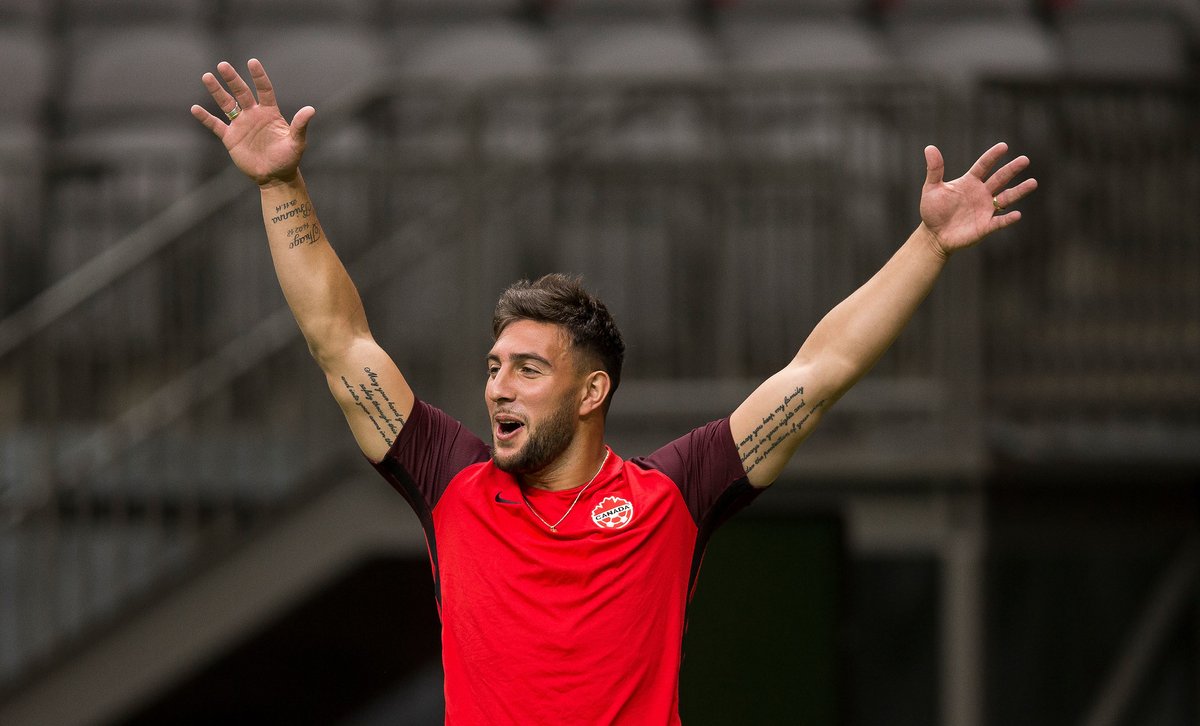 At the age of 26, Cavallini is commanding a signing fee of $5 million. After racking up tons of experience in Liga MX, the Canada international is ready to return home.
Throughout Latin America
, the Italian-born striker was known for his ability to score powerful goals. The irony that Vancouver Whitecaps, a team based in Canada scored the fewest goals in all of the Western Conference while having someone like Cavallini, a Canadian playing abroad was almost lost on every scout.
With the expansion of the franchise increasing every year, the criticism of the dilution of competition expansions normally bring can be controlled via negativa. Let both conferences have different divisions while the top league stays as few as they would love it to. It can cause a lot of pain but at least the competition will be for the better.
None of these have been proposed or accepted by the FA but there are whispers of it from every direction of unsolicited advice.
Cavallini is at his prime for a guy of 26 and choosing carefully where he wants to spend that prime can be a tough choice to make. All the same, if he goes to Vancouver and struggles while the White Caps goal fortunes don't improve, all manner of distasteful feelings will develop and he may be out there sooner than he went it.
He has between now and the beginning of March next year to decide.