LA Galaxy coach Guillermo Barros Schelotto has extended his support to the doctors who are fighting against the coronavirus pandemic. The infectious disease has already infected more than 1.5 million individuals around the world, while the United States has had more than 500,000 affected. There have been more than 100,000 deaths around the world. As a result, all forms of activities have come to a standstill with different parts of the world in forcing lockdowns in different degrees. One of the first states to introduce lockdown in the United States was California and the state is reaping rewards by being able to control the spread of the disease.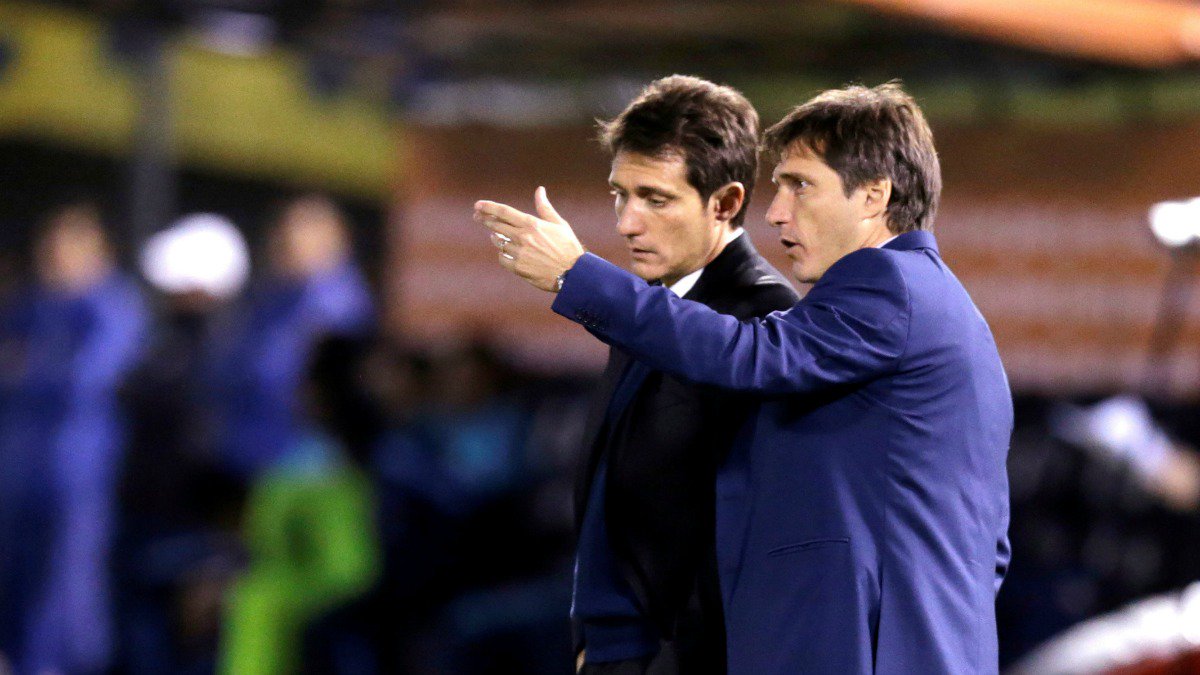 As a result of the MLS being suspended, there is no activity at LA Galaxy. Still, the coach took time to send out a personal message to thank the doctors who have been working tirelessly in order to help the nation recover from the problem. Apart from the message, the LA Galaxy team is also ramping up donations in fight against the disease. After a brilliant 2019 campaign in which LA Galaxy were able to finish top of the Western Conference and reach the MLS Cup, the team have made an unbeaten start to the 2020 campaign.
Galaxy were able to pick up a narrow
1-0 win over Inter Miami in the first game of the season. This was followed by an immensely entertaining 3-3 draw with Philadelphia Union in which the team was able to come back thrice."As we all work to flatten the curve by staying at home, don't forget to acknowledge, congratulate, and thank the doctors and people working in public health for their work.
Thank you all, thank you very much, and keep moving forward. Other members of the LA Galaxy squad like Javier
Hernandez have also come out in support of the doctors and health care workers.