On the night of Wednesday, the Major League Soccer in Austin moved one more step toward the reality. This was the time when the franchise that could start playing here in the next spring announced the name of its team, branding and colors.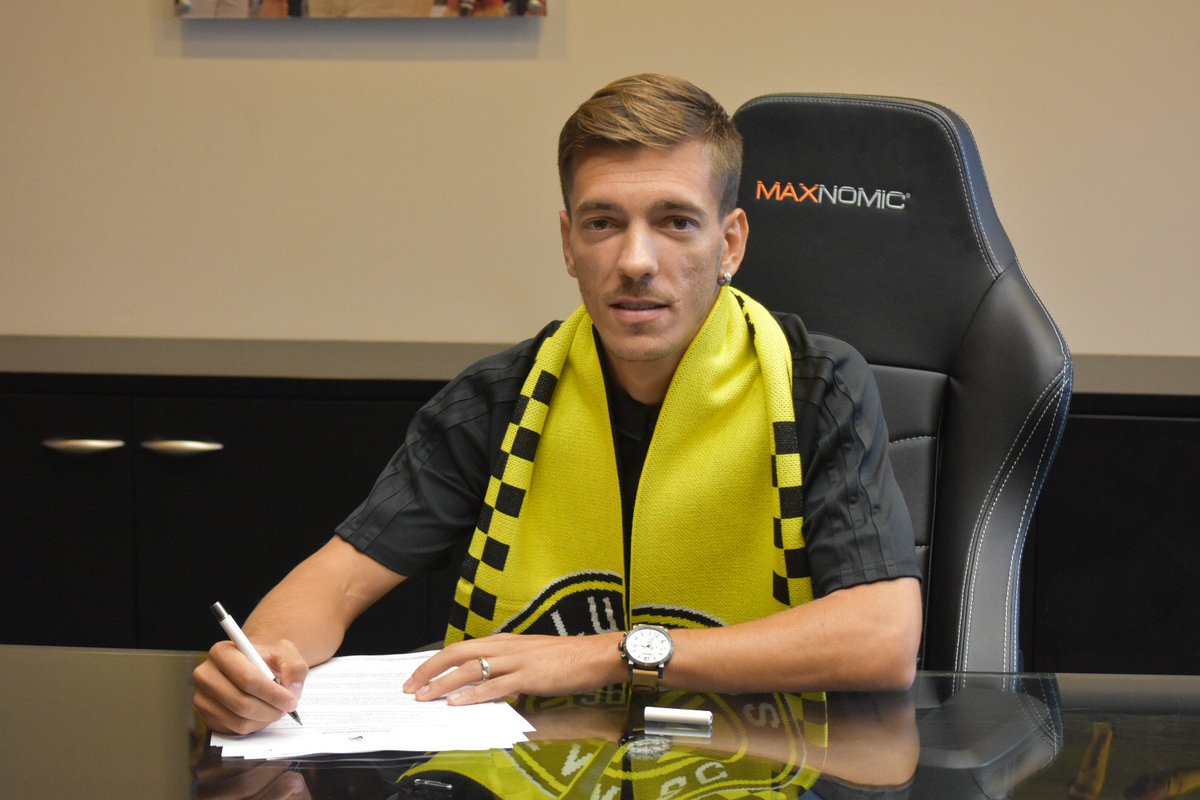 The Austin FC, along with a bright green, white and black badge have the name "Austin" on the top of the pair of intertwined live oaks, was showcased to nearly 300 fans assembled at the North Door in East Austin close to downtown.
The Columbus Crew SC investor-operator, Anthony Precourt, who aims to shift that MLS team from Ohio to some other location, was there at the event. The Austin City Council last week voted 7-4 to let the Precourt Sports Ventures to construct a stadium on land owned by city near the Domain.
"On Aug. 15, a significant step taken forward with the triumphant outcome of City Council's vote, and the chance to share the brand with followers in Austin that represents another step forward.," This Precourt said in a statement to the media. The brand shared that the Wednesday evening was built by The Butler Bros, it is the local independent brand studio led by siblings Marty Butler and Adam. They received collaboration and inspiration from local voices.
The choice to go with a generic name that is Austin FC is similar to the recent trend of MLS expansion clubs like Atlanta United FC and Los Angeles FC. Here also the FC stands for Football Club. This also pays honor to the team being first of Austin in a major professional sports league.  Adam Butler "It would be foolish to overlook the cleanliness and strength of owning the first team with your city name. It is a kind of once-in-a-lifetime chance, and we are glad to take it."