Tacoma Defiance are hosting Houston Dynamo 2 on Sunday in the Western Conference Semifinals of the MLS NEXT Pro Playoffs (TICKETS). Here is everything you need to know: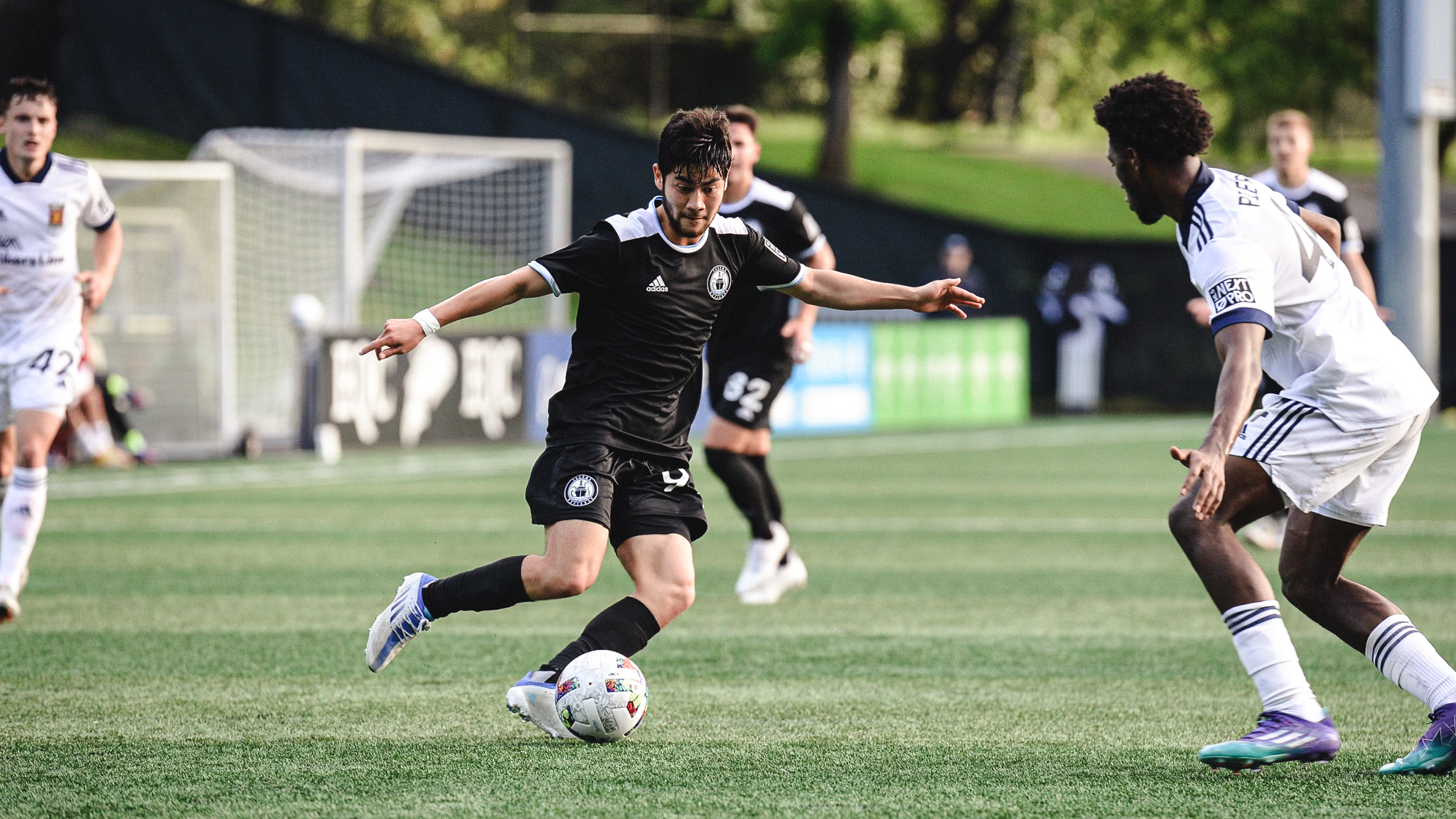 WHEN AND WHERE: Kickoff is at 7:30 p.m. PT at Starfire Sports Complex in Tukwila, Wash.
WHERE TO WATCH: The match will be streamed on MLSNEXTPro.com.
2022 RECORDS AND STANDINGS: Tacoma: 14-6-4 (49 points, 2nd West), Houston: 14-5-5 (49 points, 3rd West)
FORM GUIDE (most recent first): Defiance: LWLWL, Dynamo 2: WLWWD
PREVIOUS MEETING: Dynamo 2 defeated the Defiance 1-0 in Houston on June 26 behind an 89th minute goal from Marcelo Palomino. The loss ended Tacoma's nine-match unbeaten streak. Defiance have qualified for the inaugural MLS NEXT Pro Playoffs! Tickets available now for our Western Conference Semifinals match against Houston Dynamo 2 on September 25
BEST XI BATTLE: Sunday's match will feature two players who were named to MLS NEXT Pro's 2022 Best XI on Friday. Tacoma midfielder Marlon Vargas, who finished the year with 12 goals and six assists, joins Houston defender Talen Maples as honorees
SOMETHING'S GOTTA GIVE: Tacoma finished the year first in the Western Conference and second in the entire league (Columbus Crew 2) with 57 goals scored. Dynamo 2, meanwhile, allowed the fewest goals in the West and tied for the fewest in the league (Crew 2), conceding just 22 times all season.
FIRST TEAM FLAIR: Defiance featured several Sounders FC contributors this season led by nine goals from Alfonso Ocampo-Chavez (nine goals, four assists), AB Cissoko (six goals) and Dylan Teves (four goals, three assists). First Team members Ethan Dobbelaere, Samuel Adeniran (currently on loan to San Antonio FC), Reed Baker-Whiting, Danny Leyva, Josh Atencio, Stefan Cleveland, Andrew Thomas, Jimmy Medranda and Jackson Ragen have also appeared for Defiance this season.