LA Galaxy striker Zlatan Ibrahimovic has been named the MLS Newcomer of the Year, beating former Manchester United teammate and DC United captain, Wayne Rooney to the prestigious award.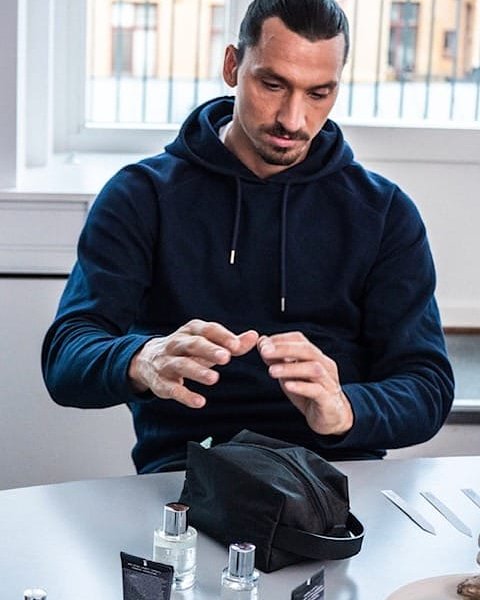 The award which is voted for by MLS managers, media and fellow players was given to the former Sweden international, following a successful debut campaign in the MLS which saw him register 22 goals and 10 assists in 27 appearances.
His 500
th
career goal was a signature acrobatic finish, one we have seen the 37 year old perform so many times, against Toronto FC that went viral on social media and was nominated for goal of the season.
However, LA Galaxy were unable to reach the Western Conference playoffs despite ZlatanIbrahimovic's heroics but the forward did manage to earn 34.99% of the overall vote, with Rooney gaining 30.9%  after chipping in with 12 goals and six assists in 21 appearances to lead DC United to the Eastern Conference post-season.
Finishing in third was former Arsenal striker and Mexico international, Carlos Vela, now the face of LA Galaxy's city rivals LAFC, who garnered a total of 12.54% of the vote.
LA Galaxy announced the result of the award on the official Twitter and Instagram handles, showing a montage of Ibrahimovic's season highlights with the caption: "Gave them Zlatan".
The 37 year old is currently in talks with the MLS club side over expectations for the next season and warned that he expects the club to mount a serious MLS title challenge for the upcoming season.
"For me to return, I want to be able to challenge for the trophy," the 37 year old said.
"I am not here for a vacation; I am here for a challenge".
ZlatanIbrahimovic is a Swedish professional footballer who currently plays as a striker for MLS club side, LA Galaxy.