MLS football will have a new champion at the end of the playoffs next month after holders Columbus Crews failed to qualify for the playoffs. Columbus Crews were the MLS football champions from the 2020 season thanks to the big win over Seattle Sounders in the final. Columbus Crews recorded a 3-0 win to seal their status as MLS champions.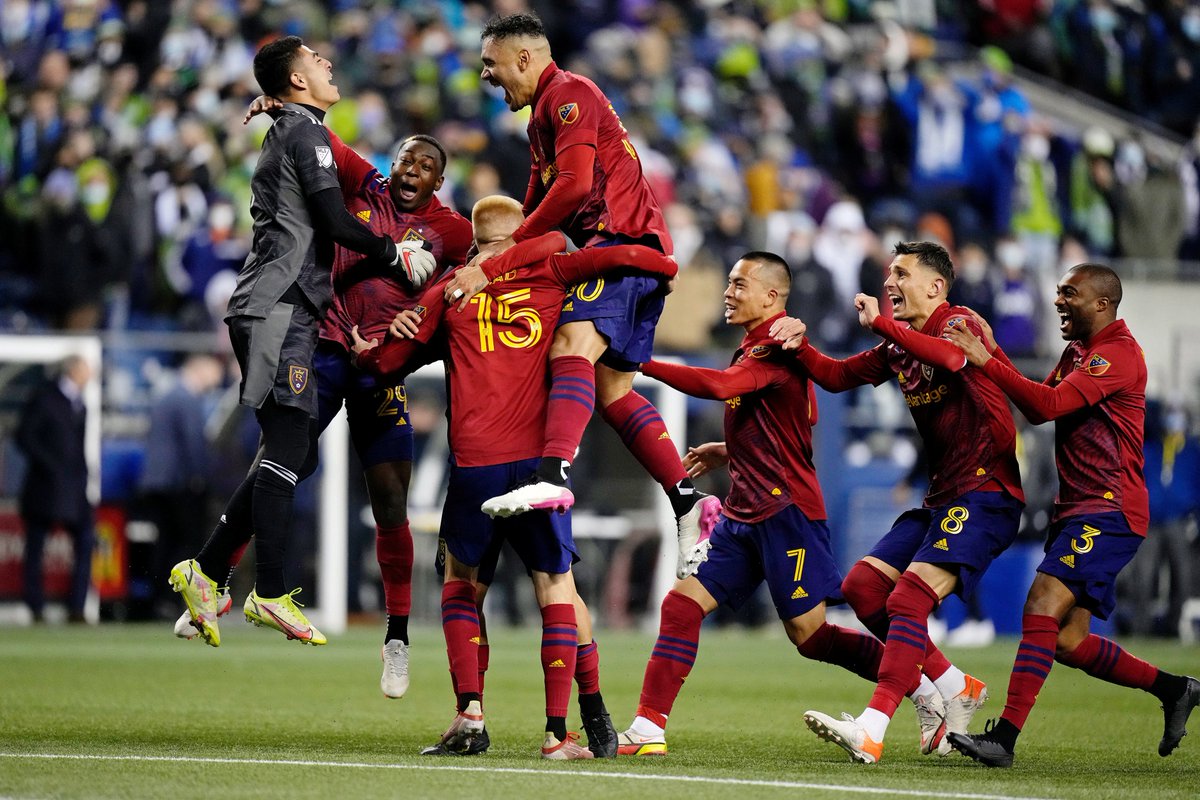 In addition to Columbus Crews, Seattle Sounders won't be in the final like what was obtainable in MLS football last season after they were knocked out of the playoffs at the first round stage.
Real Salt Lake beat home team Seattle Sounders 6-5 on penalties to navigate the first round and book their place in the Western Conference last four. The two teams had to be separated via penalties after they shared a goalless draw at the end of both regulation time and extra time. Real Salt Lake scored all their six penalties during shootout, while Kelyn Rowe was the villain for the Sounders after missing in sudden death.
The reward for beating Sounders in the first round is a Western Conference semi-final clash with Sporting Kansas City at the Children's Mercy Park in Kansas City. The two teams will meet on Sunday with a place in the Western Conference up for grabs. The winner of the last four clash between Sporting Kansas City and Real Salt Lake will take on Portland Timbers in the Western Conference final.
Portland Timbers are the first team to book their place in either the Eastern Conference final or the Western Conference final after seeing off Colorado Rapids who finished as the top team in the Western Conference. LarrysMabiala broke Colorado Rapids hearts with the winning goal on the stroke of full-time. His goal at the home of Colorado Rapids sealed a final place for Timbers.